Landlord guide on legal electrical safety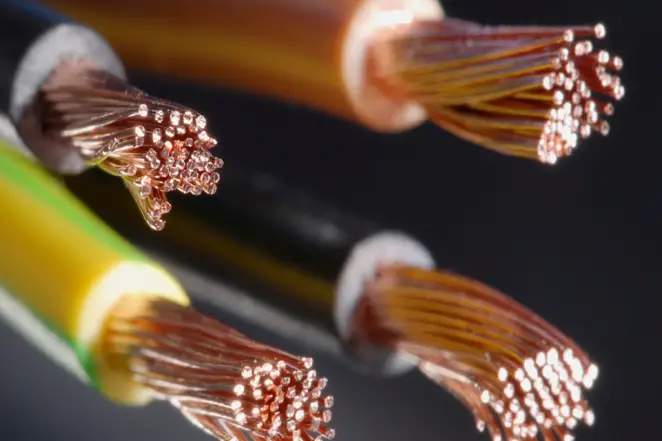 Landlord electrical safety regulation
There is a bit of a grey area surrounding what private residential landlords in England & Wales must do to fulfil their electrical safety obligations in their buy-to-lets. There are various regulations that do apply, under The Electrical Equipment (Safety) Regulations 1994, which states that every electrical appliance supplied by the landlord must be safe to use, and the electrical installation in the property be in good working order.
Unlike with annual Gas Safety checks, where the legislation is quite clear and stringent, in which you need an annual gas safety check done by a gas safe engineer/plumber, there is no legal requirement for any checks to be made for electric systems or appliances.
Regular electrical checks recommended!
Just because checks aren't legally required, it is still sensible to get all electric systems and appliances regularly checked. Best practice is to have an annual check performed by a qualified electrician (you can find plenty of qualified local electricians in our directory) at the same time as the gas certification check is done. If the electric system is newly installed then a longer period between checks is acceptable, but how long the gap between checks should really be decided by a qualified electrician.
It's also a good idea to do a general overall check when there's a change in tenants, checking for broken sockets, corrosion on or around the fuse box and other obvious signs of damage.
For further legal advice
If you require further general advice on your responsibilities, we recommend that you talk to a local letting agent – they should be able to make you aware of all your legal obligations.
If you need legal advice, we recommend seeking advice from Citizens Advice or from a professional solicitor.
Find your local landlord service
Select a category to find your required landlord service- it's just one click away.