Buy-To-Let Mortgages: The Basics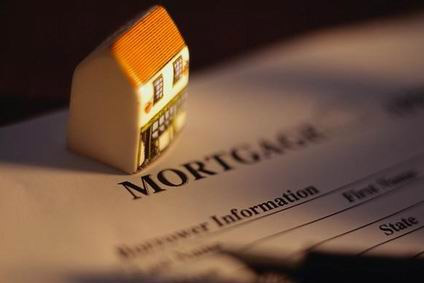 Deposits
Mortgage lenders require second home buyers to provide larger deposits for a buy-to-let investment than on a standard home loan deal, typically around 20-30 per cent. If the specific intent is to rent the property, then providers will also impose tighter terms, such as a lower maximum loan.
Rental income
With this in mind, prospective landlords should investigate the level of rental supply and demand in their chosen area, to gauge the expected monthly rent. This sum should be around 30 per cent higher than the monthly mortgage payment on the property.
Research by Standard Life indicates that a quarter of landlords earn over £200 per month more than their total buy-to let mortgage payments. However, this research was conducted before the credit crunch.
The Council of Mortgage Lenders suggests that buy-to-let investors consider the type of tenant – be it professionals, students or families – that they would most like to attract. The condition, value, location, size and layout of a residence will dictate which sector of the market will be most suitable.
Lease period
Bear in mind also that families will typically request longer leases, while students tend to seek nine-month or year-long deals.
Costs of letting managers
Landlords should also consider how much time they would be able to dedicate to their rental property. There will inevitably be issues with newly rented accommodation, but a lettings manager will consume around ten per cent of monthly income.
Regulation
Another significant consideration is regulation. Only if a landlord uses more than 40 per cent of a rental property as accommodation for themselves or immediate family will Financial Services Authority regulation apply.
Outside this regulation, buy-to-let investors cannot complain to the Financial Ombudsman or seek redress from Financial Services Compensation Scheme.
First-time buy-to-let investors also often overlook the initial costs, such as stamp duty and furnishings. Landlords may also have to invest in landlord insurance, maintenance costs and will be eligible for capital gains tax.
Find your local landlord service
Select a category to find your required landlord service- it's just one click away.